November 2018
Norris Castle is a national treasure.
This was the conclusion reached at a recent workshop held by Historic England. For many years Norris Estate, East Cowes, has been closed to the public. Few people know Norris at all, as it sits in secluded grounds and is only visible from the sea.
Built between 1798 and 1808, the castle was created for Lord Henry Seymour. The architect was the renowned James Wyatt. It is in the style of a Norman Castle. The farmyard and kitchen garden complex also resemble a castle.
Lord Henry was a dedicated farmer, trying out modern techniques on his farm, such as using seaweed to improve the soil. The farm complex included three cobbled farm yards, with various barns, stabling, and cattle sheds, and accommodation for the farm manager and workers.
Adjoining the farm complex is a walled garden which in its heyday was said to grow every European fruit, with several hot houses for exotic fruit. Today, this garden is overgrown and the greenhouses are disintegrating.
In the whole of England there is no other example of such a combined farm and walled garden complex. What we have at Norris is unique.
As well as the farm, there were extensive pleasure grounds, laid out in the latest picturesque style, and reaching down to the Solent. A subsequent owner built a seawall and promenade, sadly now breached in several places. The castle has rounded turrets continuing the picturesque theme. The accommodation for the owner makes up about a third of the castle, the rest is the extensive service wing. Today, the castle is empty, boarded up and derelict, awaiting a new lease of life.
What this new life should be and how it can be funded by the owners is problematic. The idea of a hotel could be good, if carried out sensitively. The house, farmyards and estate are all Listed Grade 1, the highest level of conservation status.
Old buildings need a use to survive, but that use must not be to the detriment of the existing buildings and land. Here at Norris, the Georgian estate layout has never been altered. So many other examples around England have changed over the years as farming practices changed.
What we have at Norris is special, and it should be protected from any unnecessary over development. Restoration costs money, usually supplied through enabling development, not necessarily built on the same site.
Springhill Estate next door is also a valuable historical estate, and is deserving of similar protection.
Norris Castle and Springhill Estates are at risk. Development there could change a unique part of our Island. A line has to be drawn between saving Norris Castle and damaging the estate for ever.
There will be two talks entitled "Norris Castle, then and now," at East Cowes Town Hall on Friday 30th November, at 2.30p.m. and 7.30p.m., £2 to include tea or coffee.
Sarah Burdett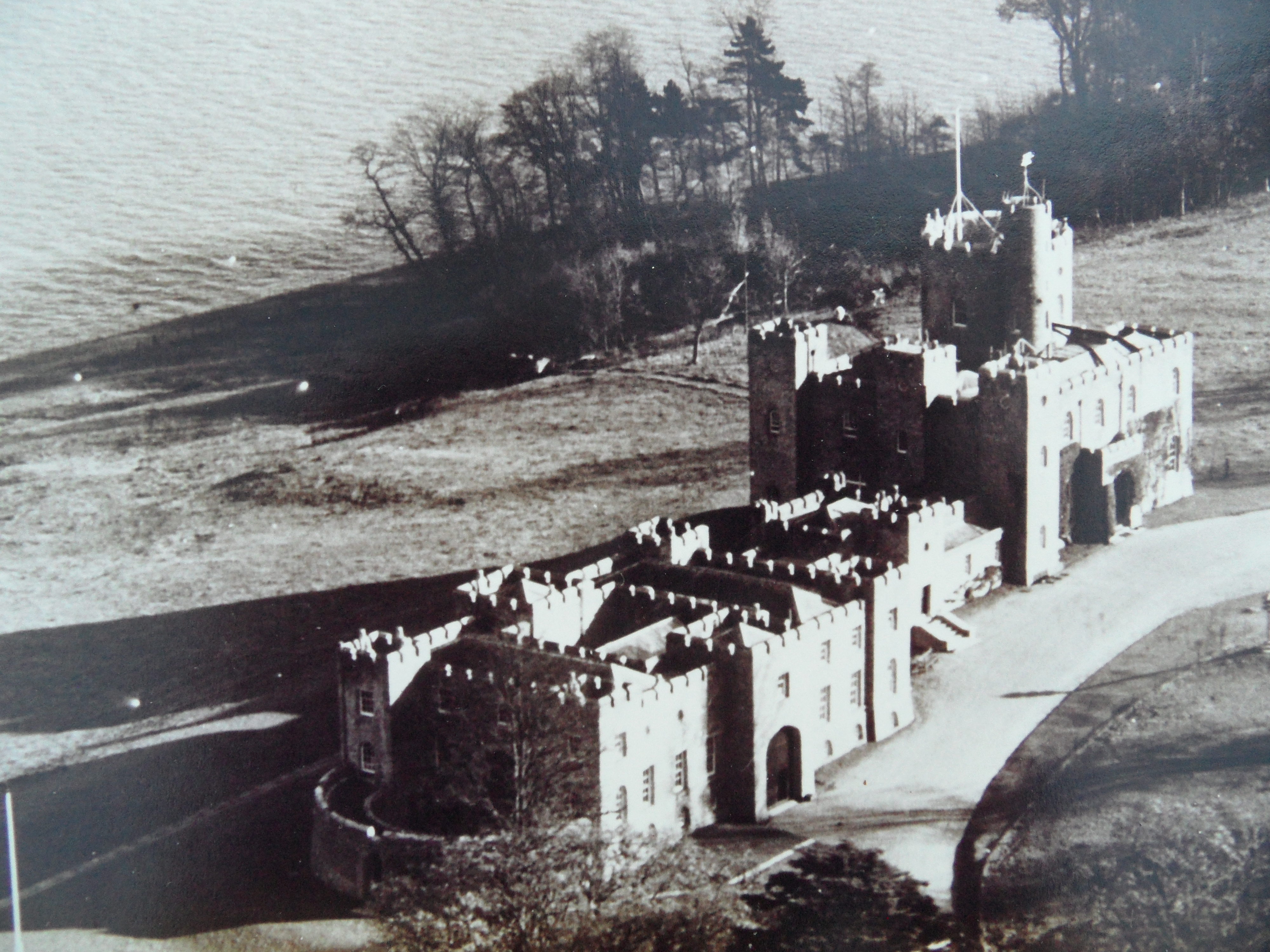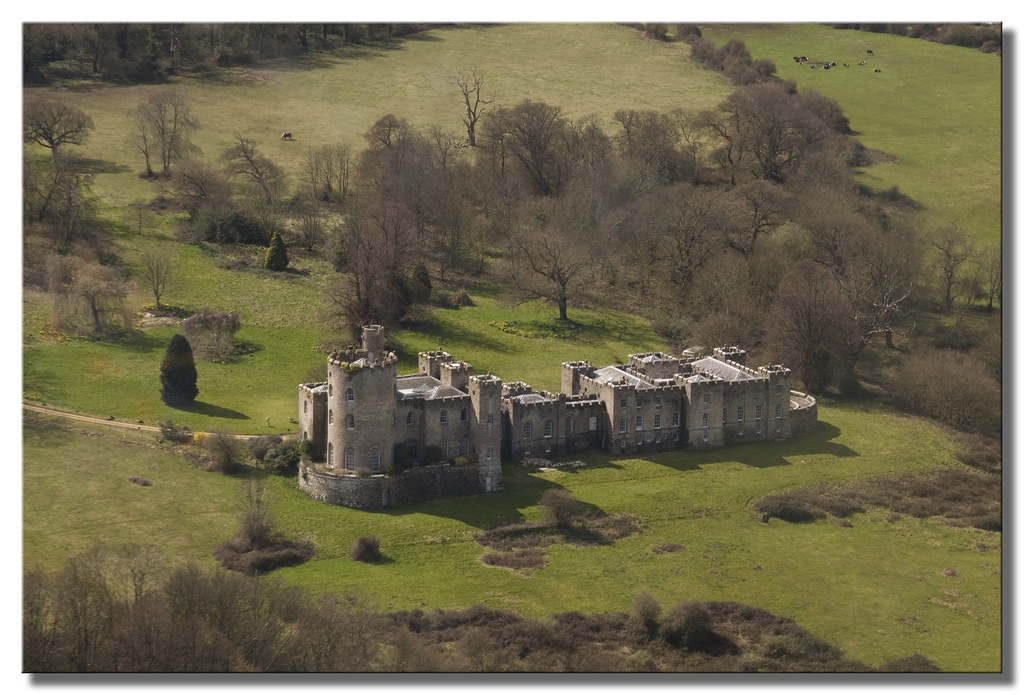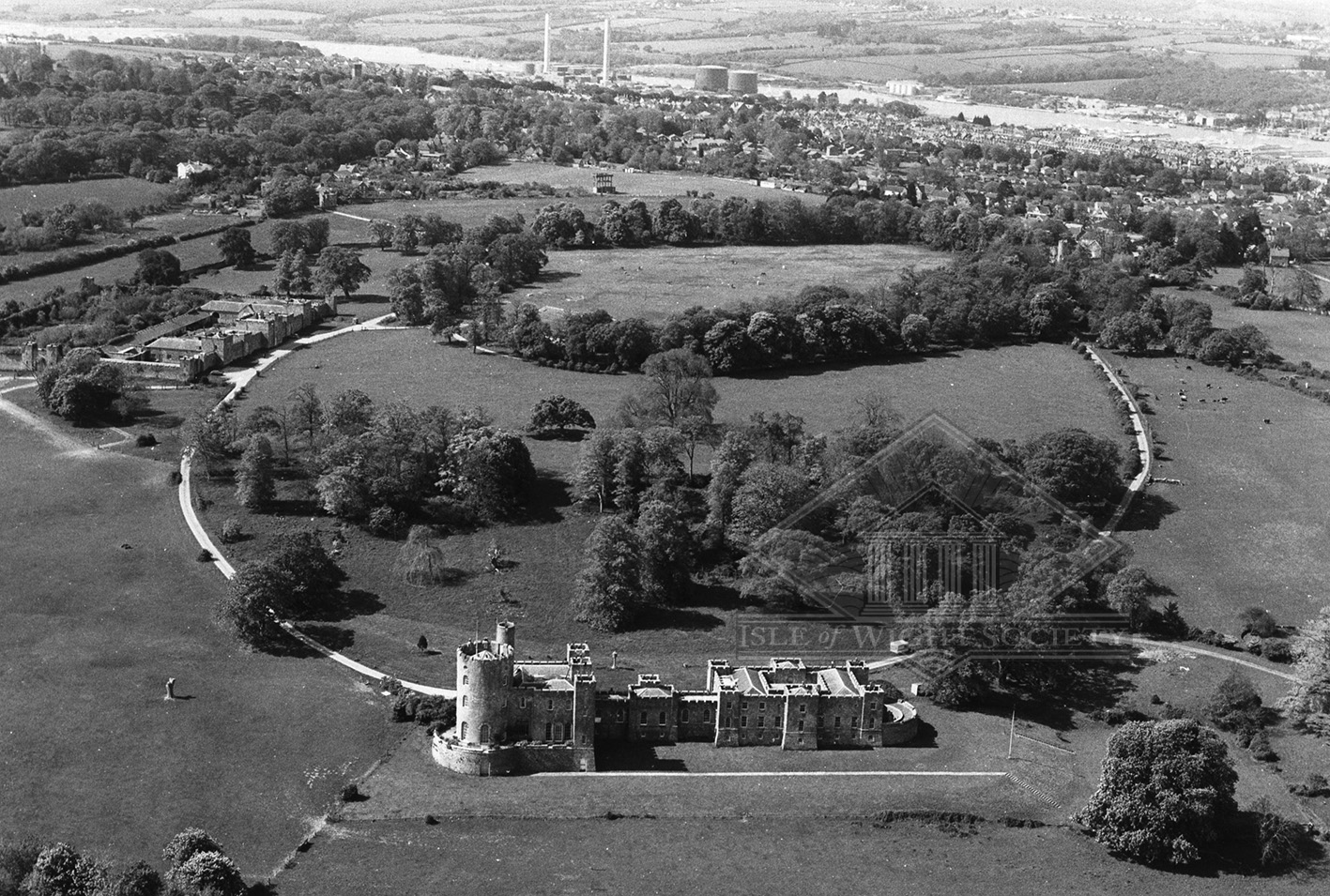 [Go Back]